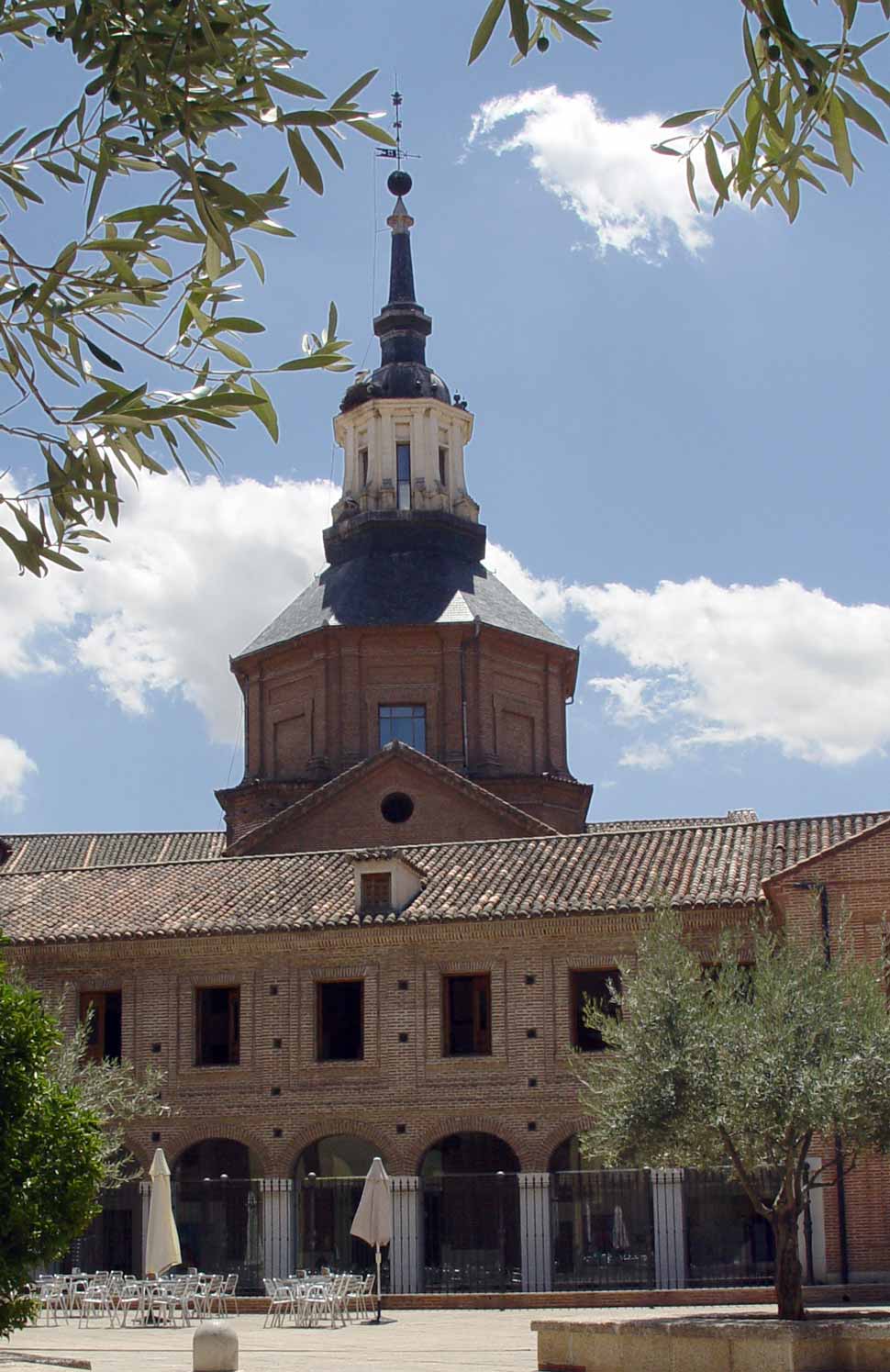 The School
Alcalingua is the centre of Alcalá University dedicated to teaching Spanish to foreign students. Its activities include different educational aspects: teaching Spanish language and culture, teachers training, Spanish for specific purposes, special programs for companies, Spanish for immigrants….
The Centre is located in Alcalá de Henares, a town where history and modernity come together in a cosmopolitan atmosphere, just 30 minutes from Madrid by public transport.
Facilities
Ten teaching classrooms with interactive whiteboards and audio and video equipment.
A computer laboratory for students.
Wi-fi throughout the building.
Study and social areas equipped with appropriate furniture for students to meet in groups to chat or work.
A Student Services area where students can obtain information and advice on the following: study management, accommodation, visas, extracurricular activities, help with consular services and help with banking procedures.
In addition, students can use the other facilities at the University of Alcala: libraries, sports facilities, the fine arts room, the music room and the theatre and film hall, among others.
Research
Alcalingua is engaged in technological and methodological research and updating through European collaboration programmes, participation with state institutions and with the University of Alcala.
We are also involved in a constant process of developing and digitising new materials to improve the quality of teaching and transmit Spanish language and culture to students, wherever they are.
Quality certification
Alcalingua holds an award for commitment to Tourist Quality.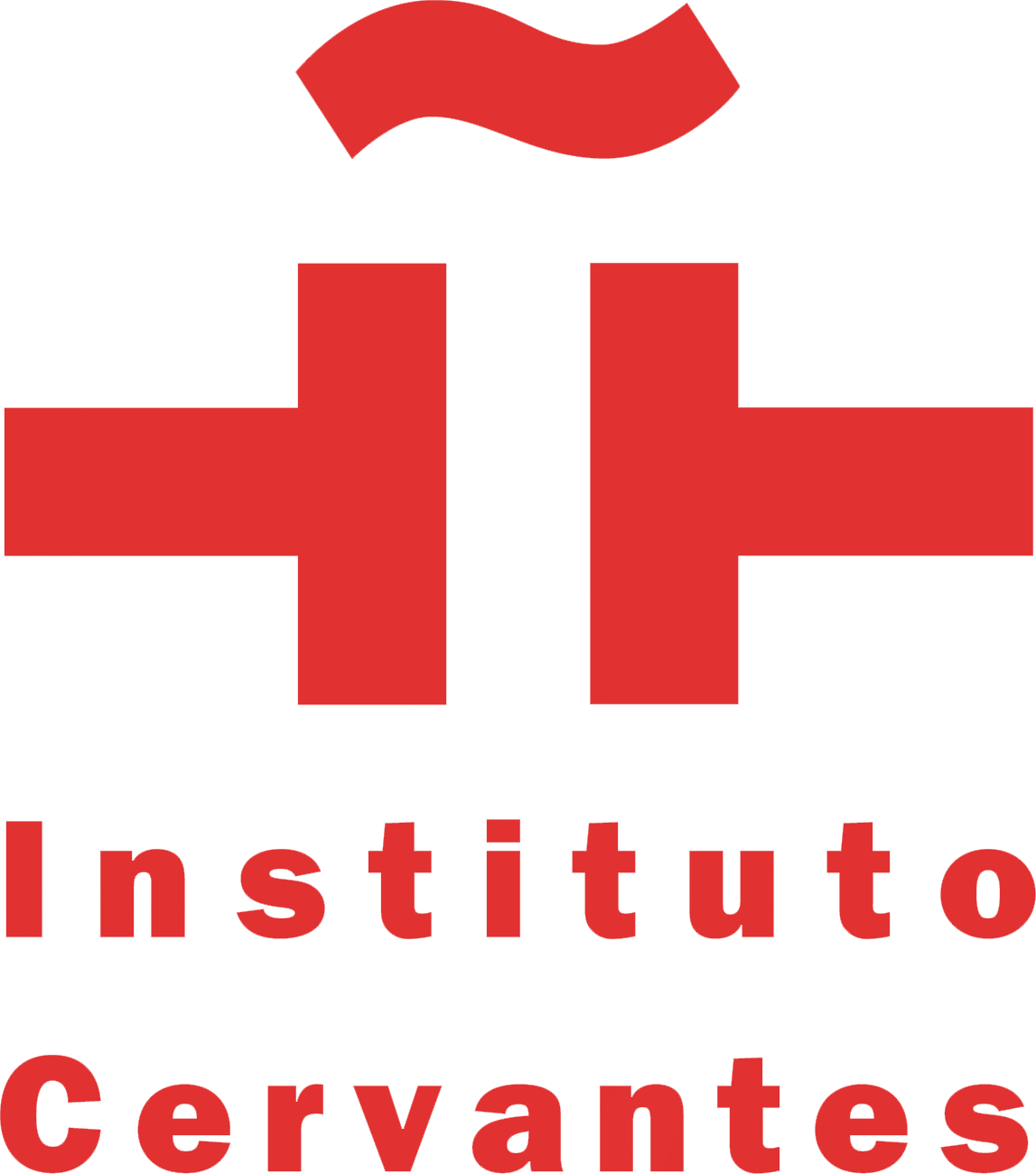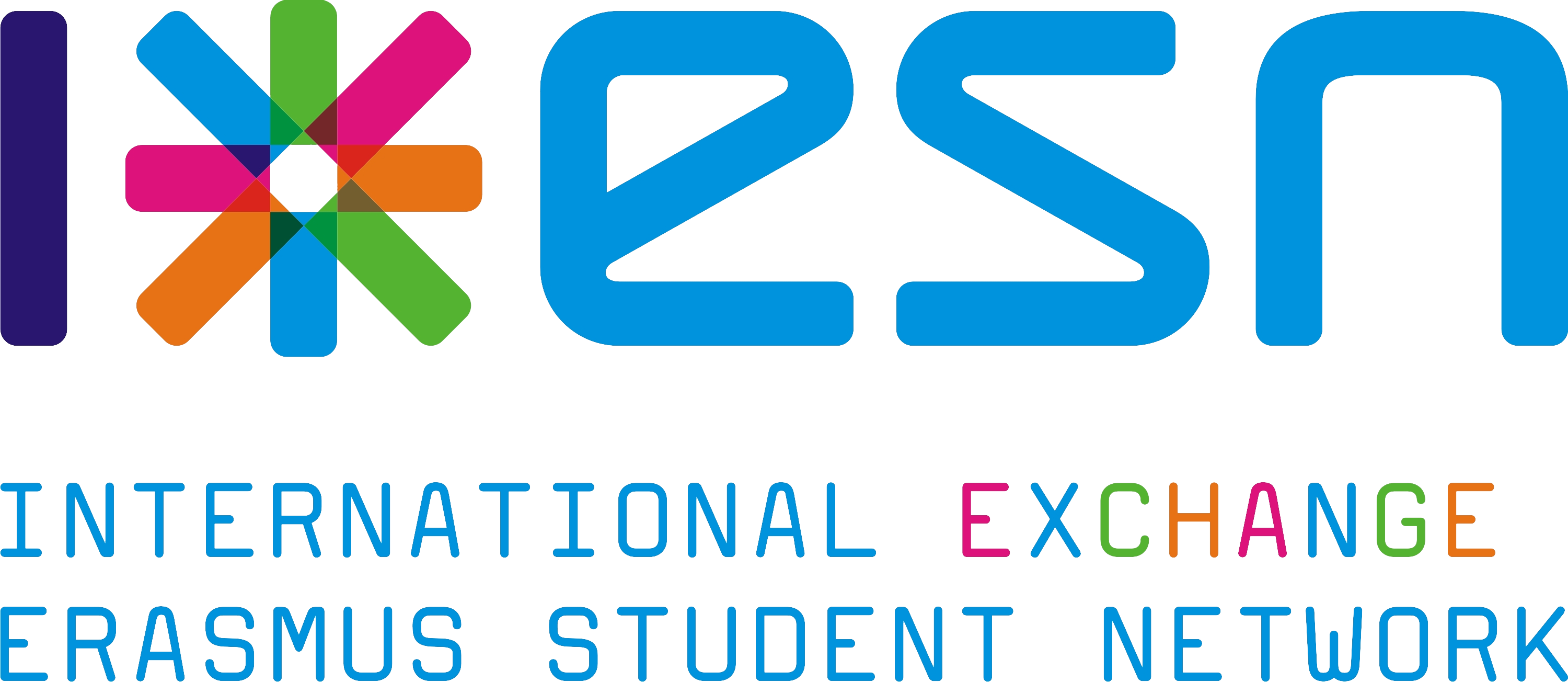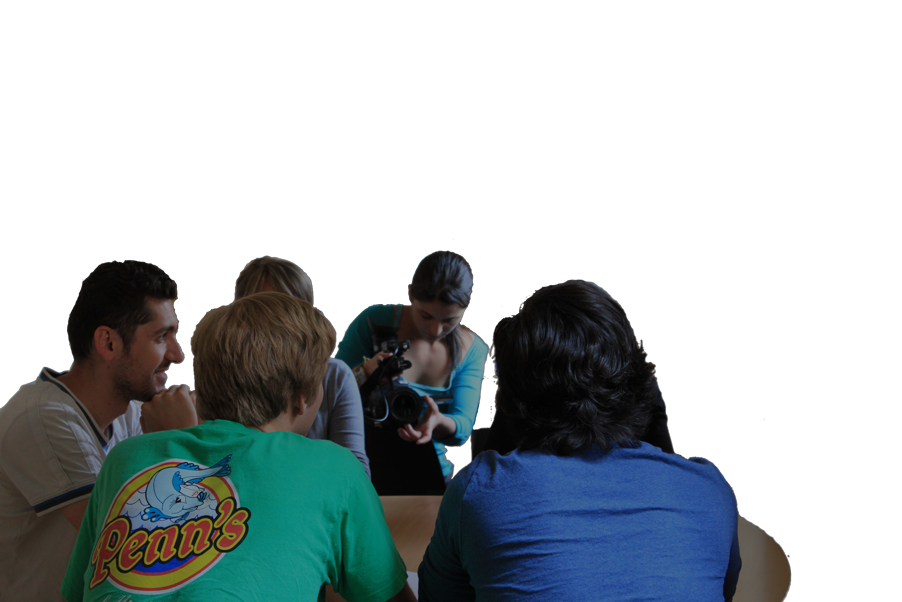 Alcalingua offers
A university education tailored to the new educational demands of the European Higher Education Area, which prioritises a competence-based approach to education.
Experienced teachers committed to team-work, in constant communication and unceasingly involved in improving the quality of teaching.
Very high standards, for both teachers and students.
Many more hours of learning than those spent strictly in the classroom.
Cultural materials created by teachers and tailored to the different levels, the number of course hours and student needs.
Materials that have been specially selected by a group of expert teachers who continuously analyse and evaluate Spanish language books so that our students have the very best course texts.
Support teachers and tutors.
Active and innovative methodologies in line with the guidelines set by the European Social Council and the Cervantes Institute.
A continuous assessment system based on the learning process and student work, not just a final examination.
A virtual support and communication platform throughout the course.
Our team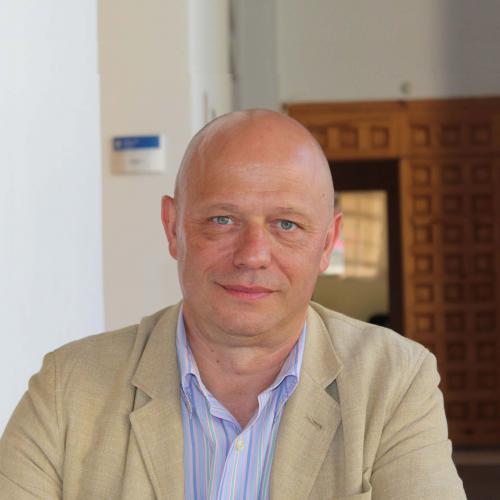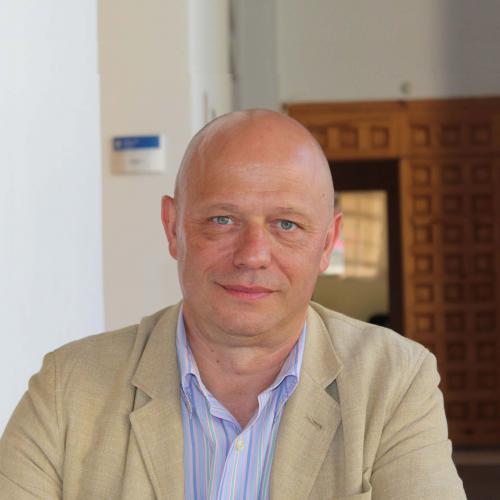 University of Alcalá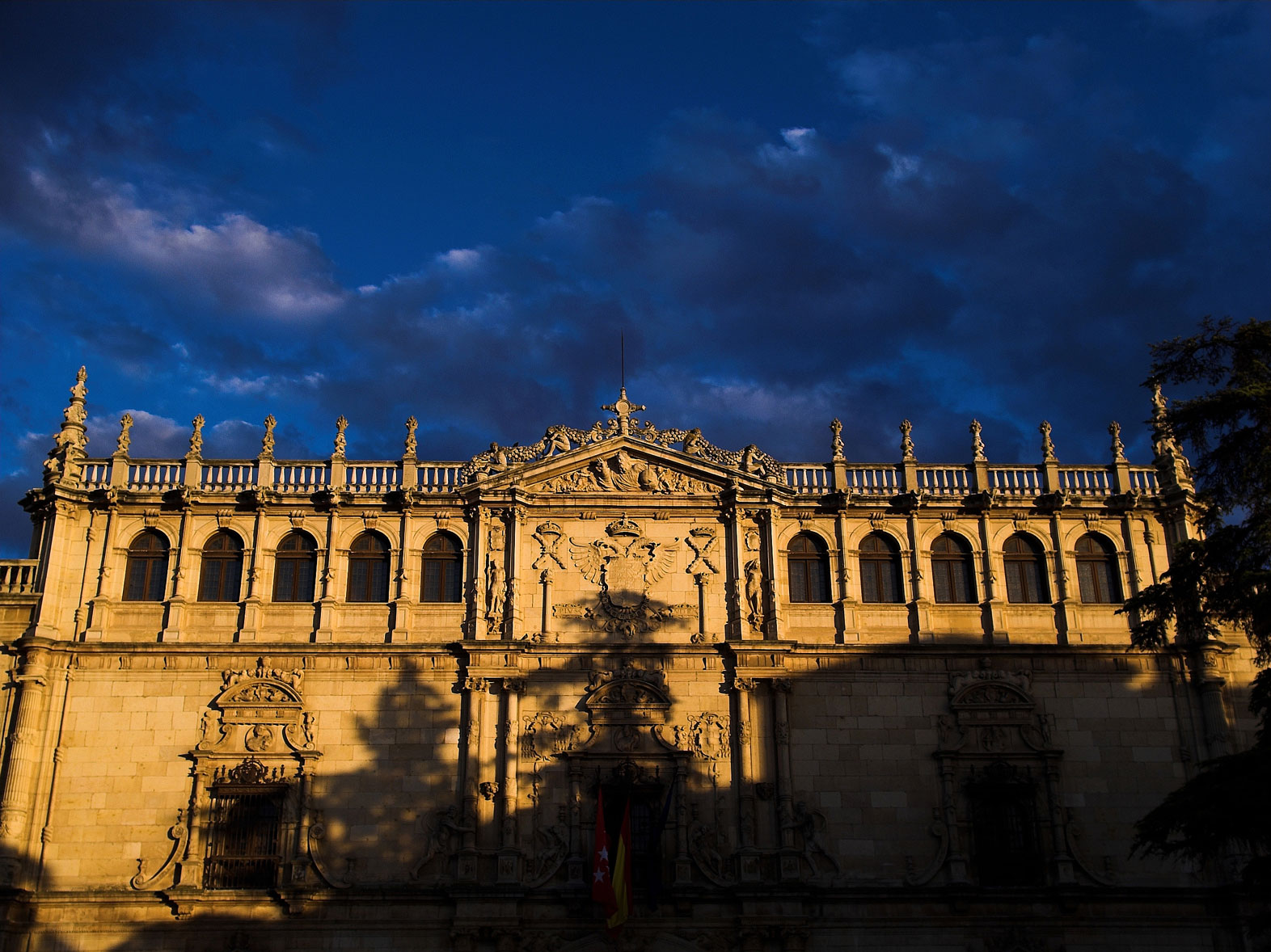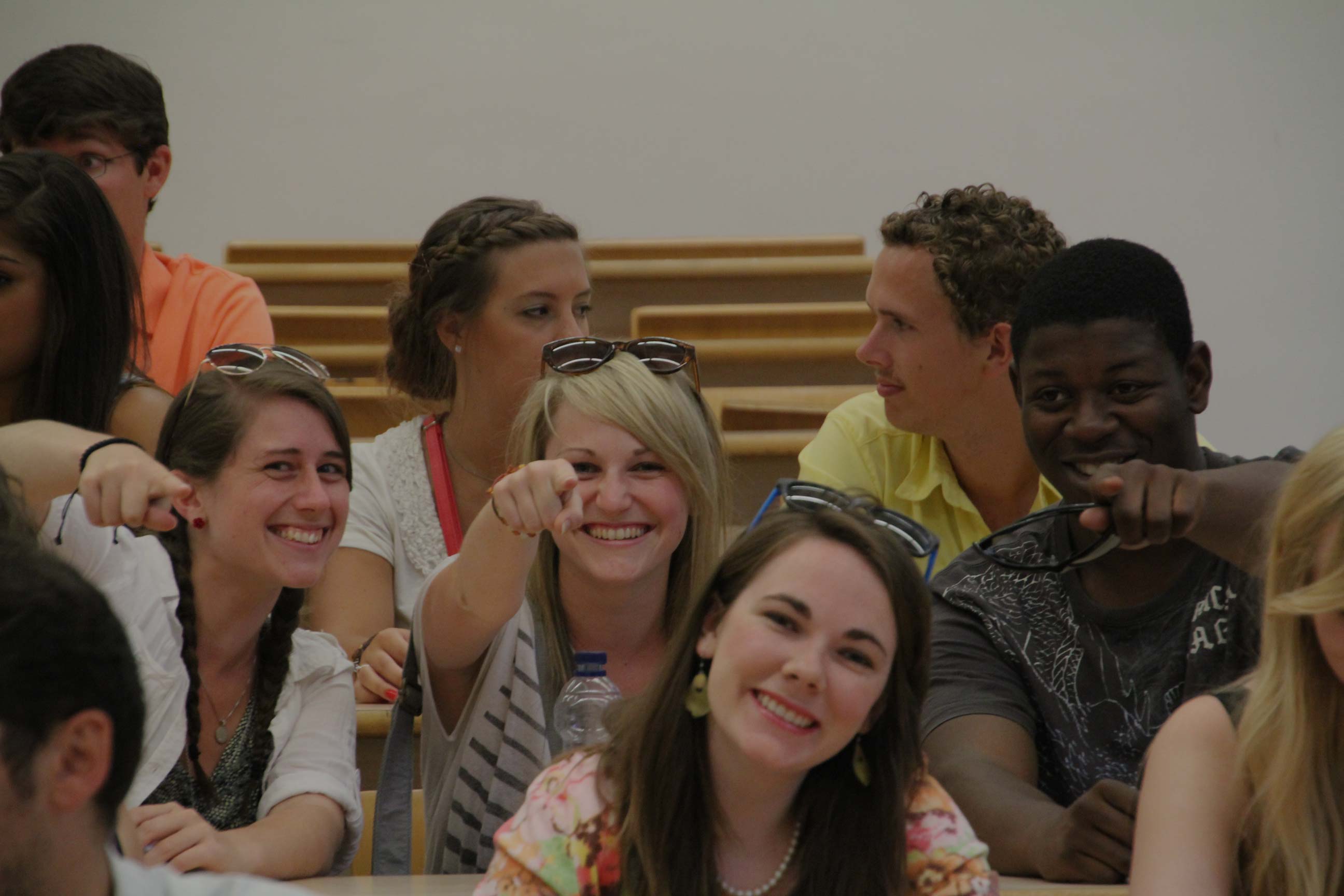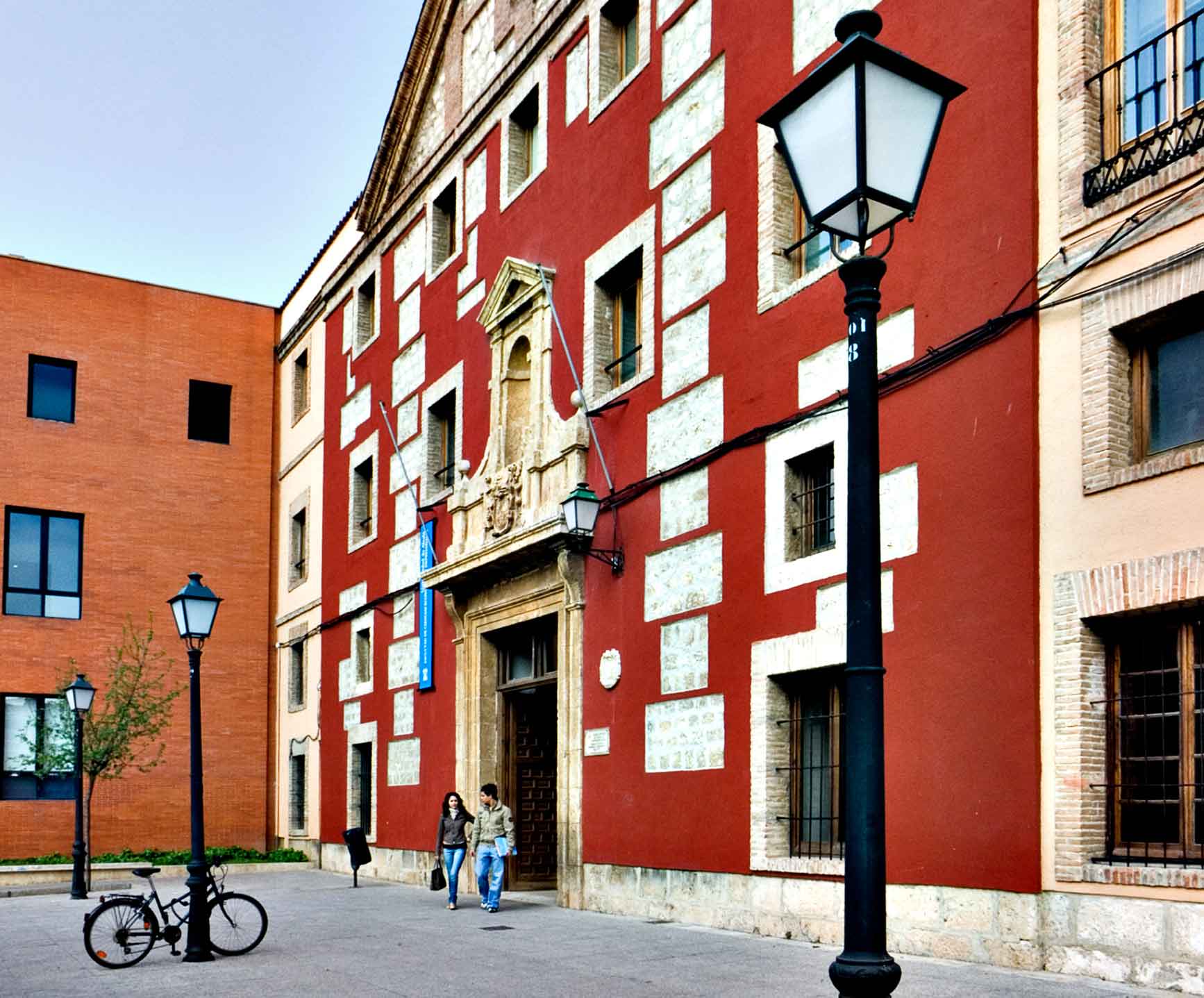 Only thirty kilometers from the centre of Madrid, today the University of Alcalá is a modern institution which offers a wide range of undergraduate and postgraduate degree programs adapted to the European Higher Education Area and covering all fields of knowledge, from the humanities to engineering, and from the social sciences to experimental and biomedical sciences. Around 27,000 students—approximately 19,000 undergraduates and 8,000 postgraduates—are currently reading for a regulated degree at the University of Alcalá.
Founded in 1499 by Cardinal Cisneros, it is one of the oldest universities in Spain and boasts among its former alumni some of the major figures of Spanish history and culture: its lectures have been attended by Lope de Vega, Francisco de Quevedo, Tirso de Molina, Fray Luis de León, Ignacio de Loyola, Juan de Mariana, Arias Montano, Ginés de Sepúlveda and Gaspar de Jovellanos, to name just a few. The city of Alcalá de Henares is well known as the birthplace of Cervantes, creator of the unforgettable Don Quixote.
Alcalá de Henares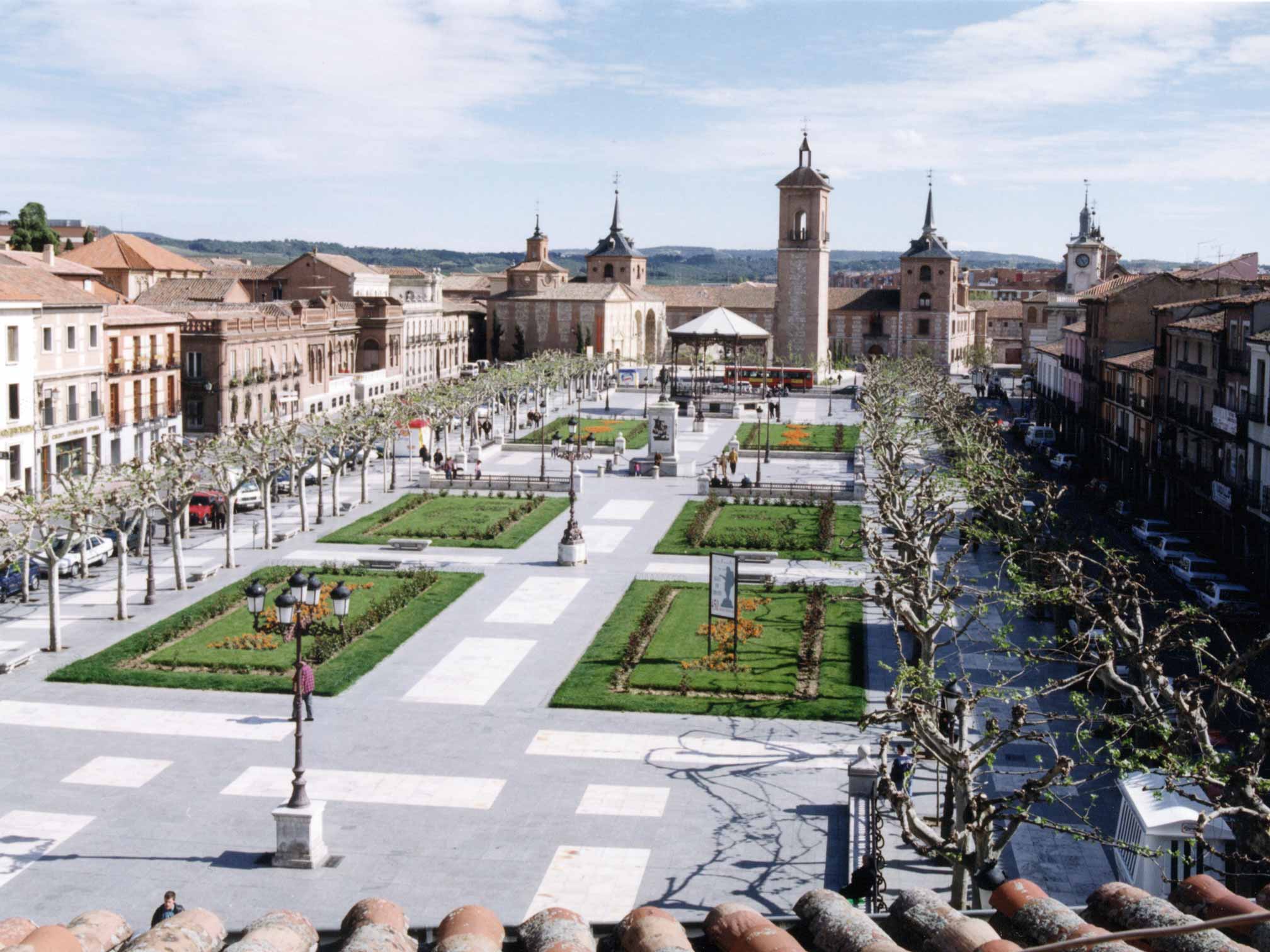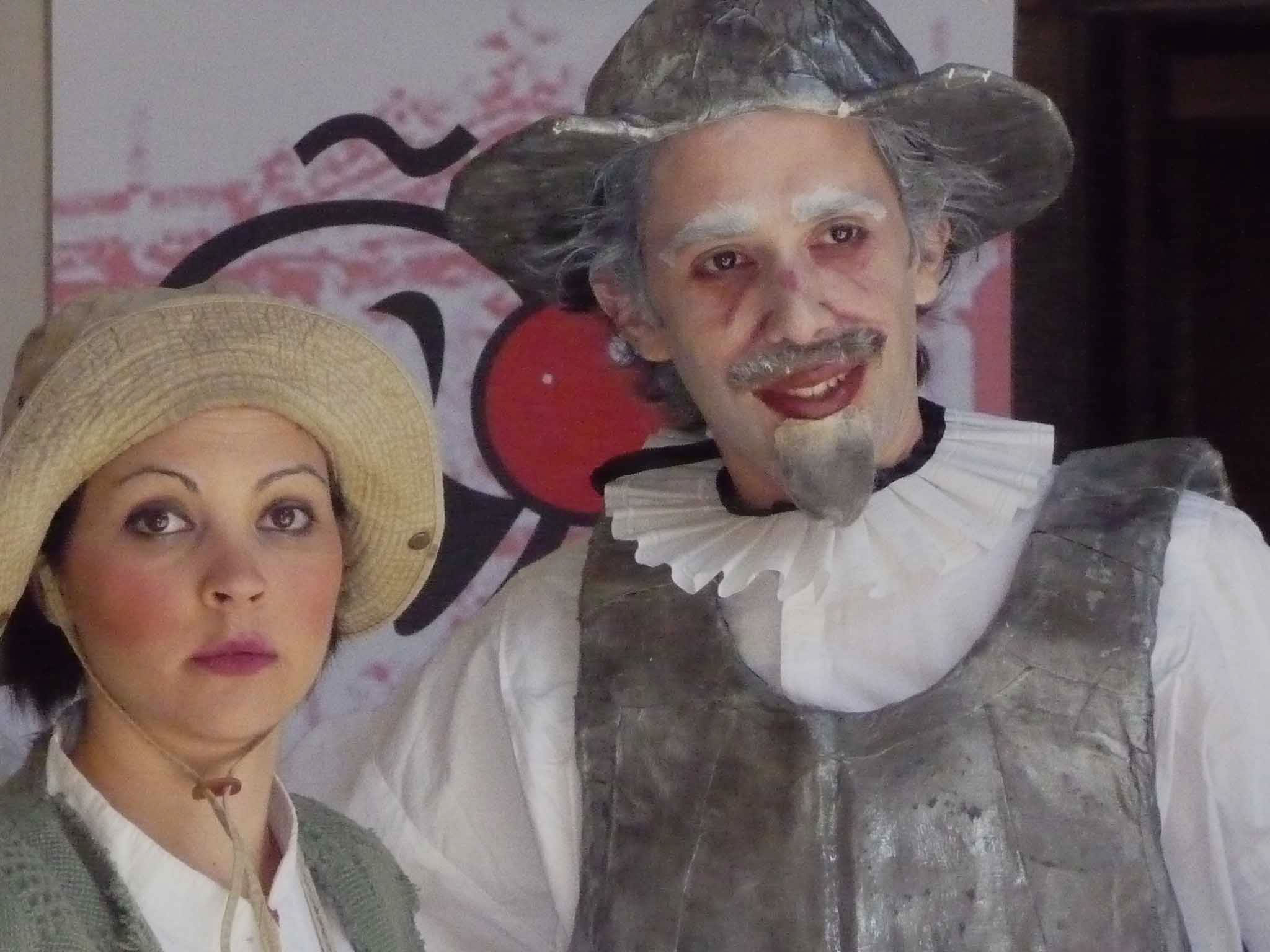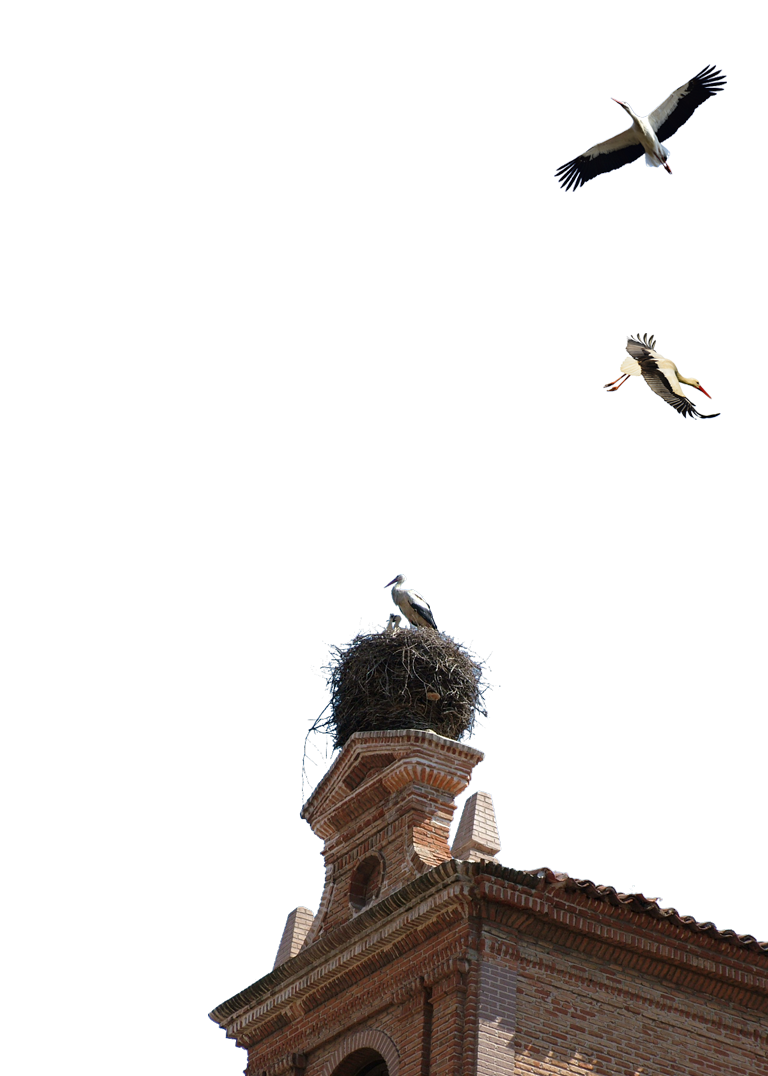 Alcala de Henares has a spectacular architectural heritage, including palaces, mansions, gardens, convents, chapels and student residences: together these create a stunning urban skyline at the heart of which is the University of Alcala, whose foundation in 1499 converted the town into the City of Knowledge.
For over six centuries the University of Alcala has nurtured political intellectuals, writers, saints and scientists. The likes of Antonio de Nebrija, San Juan de la Cruz, Lope de Vega, Tirso de Molina, Francisco de Quevedo, Calderon de la Barca, Fray Luis de Leon, San Ignacio de Loyola and Melchor Gaspar de Jovellanos are only a few of the many who have passed through its halls and streets.
But it was the birth of Cervantes in Alcala de Henares in 1547 that formed the pinnacle of the city's enormous contribution to universal culture. His house, today an excellent museum, is a must-see for every visitor.
Given this cultural and academic atmosphere, it is no surprise that Alcala hosts the oldest Corral de Comedias (open-air theatre) in Spain: built in 1601, you can still attend performances there four centuries later.
In fact, culture is the word that best defines Alcalá de Henares. Culture that has known how to survive beyond the Spanish Golden Age and adapt to the times. Today, visitors can enjoy the Cervantes Prize awards ceremony, the highest honour in the Spanish language, Carnival, Holy Week, the Festival of Classical Theatre, Cervantes Week, the ALCINE International Film Festival and the Don Juan Tenorio Festival.
The city's historical and cultural attractions are complemented by the lively, tolerant nature of Alcala's residents: Alcalingua is bathed in this atmosphere, located in a comfortable, safe urban environment and equipped with all the necessary amenities.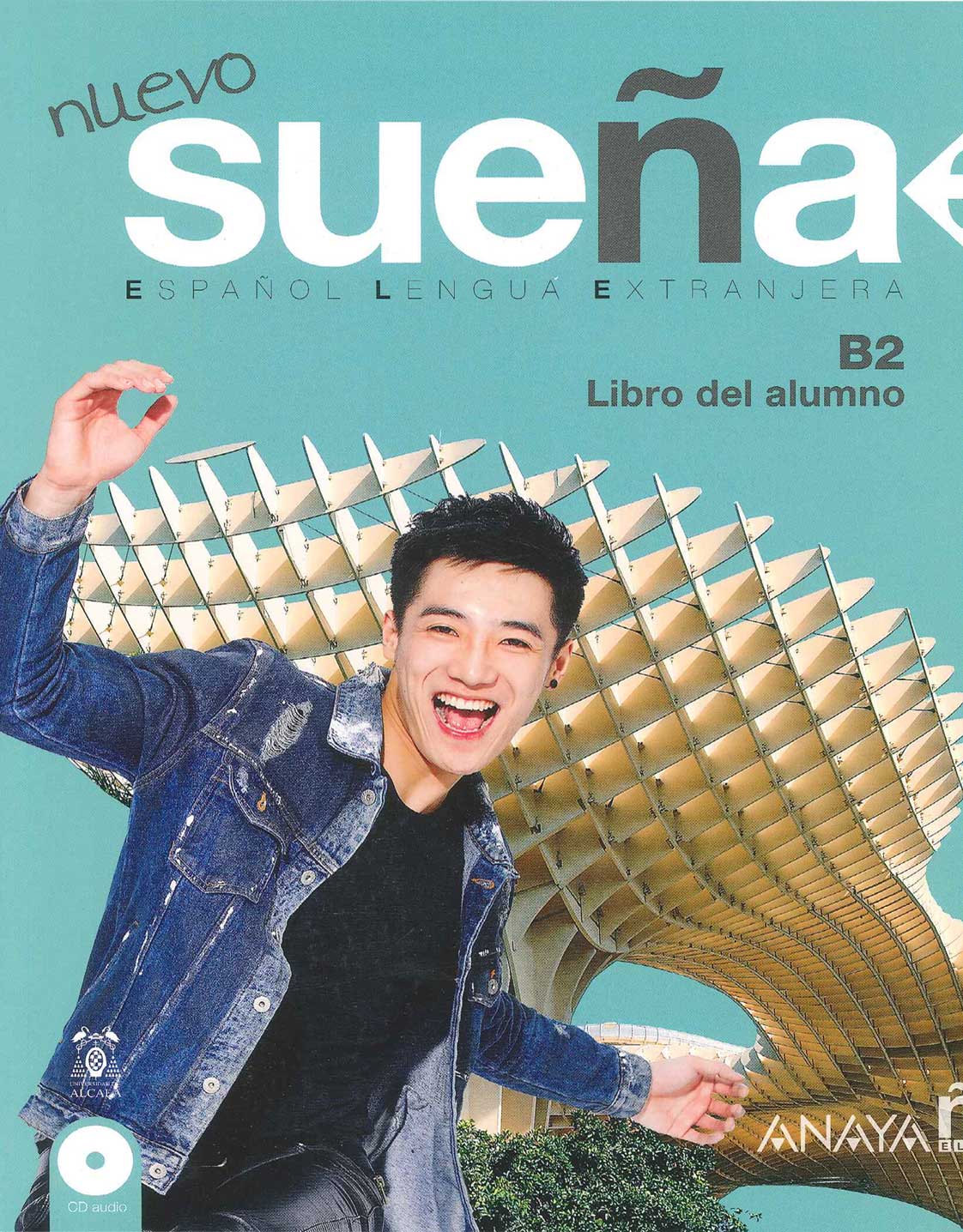 Método Sueña (Anaya)
Sueña is a complete Spanish course aimed at young and adult learners. Its integrated approach to teaching communicative and grammatical skills ensures student acquisition of the four language skills. It employs a notional-functional approach to teach students how to interact in any communicative situation that they encounter.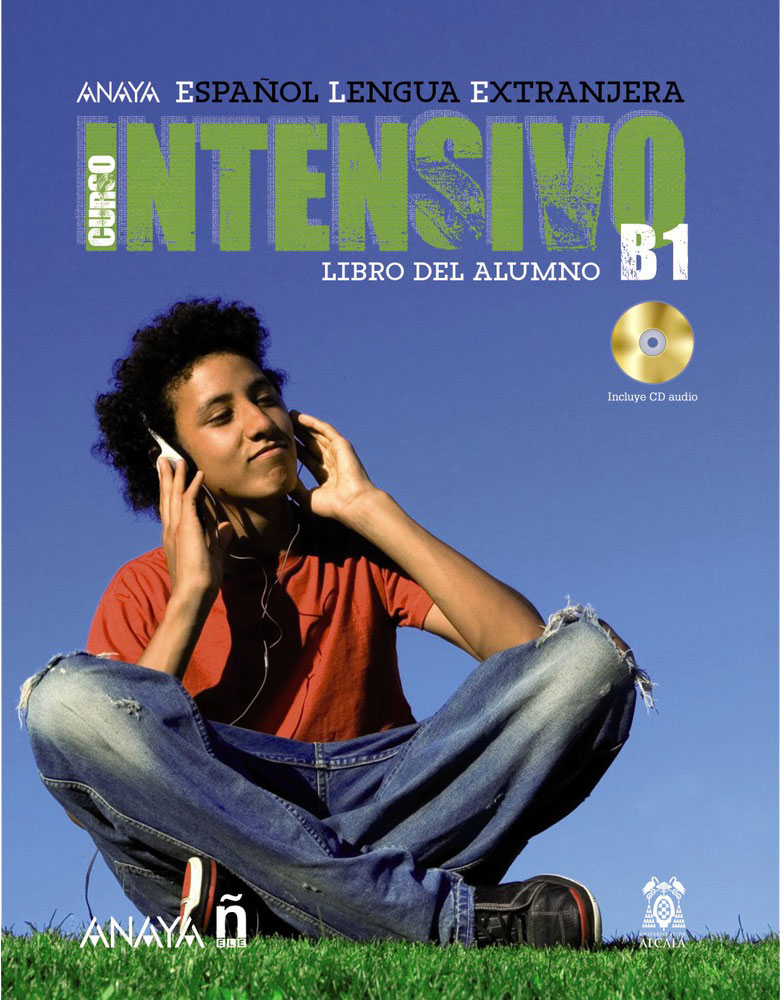 Curso Intensivo de Español como Lengua Extranjera (Anaya)
Intensivo is an intensive Spanish course designed for students who want to learn or improve their Spanish quickly, or who can only attend two or three hours of class a week. Each level of Intensivo contains all the material necessary for courses lasting a total of 40-60 hours.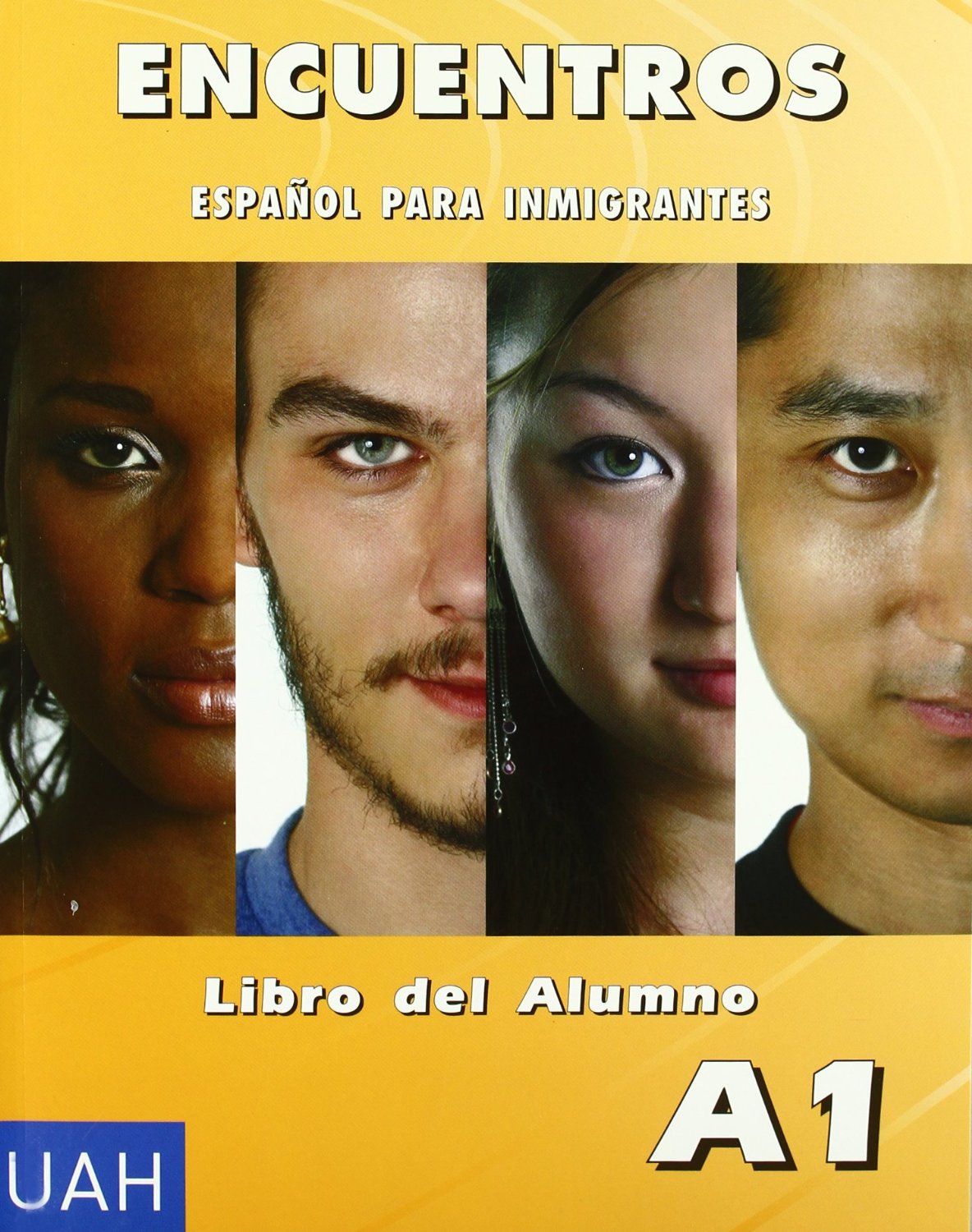 Encuentros - Spanish course book for immigrants
Encuentros is a course book aimed at teaching Spanish as a second language, designed specifically for immigrants. Its goal is to bring people and cultures together, based on the belief that the coexistence and cultural development of different nationalities is only possible through such an encounter.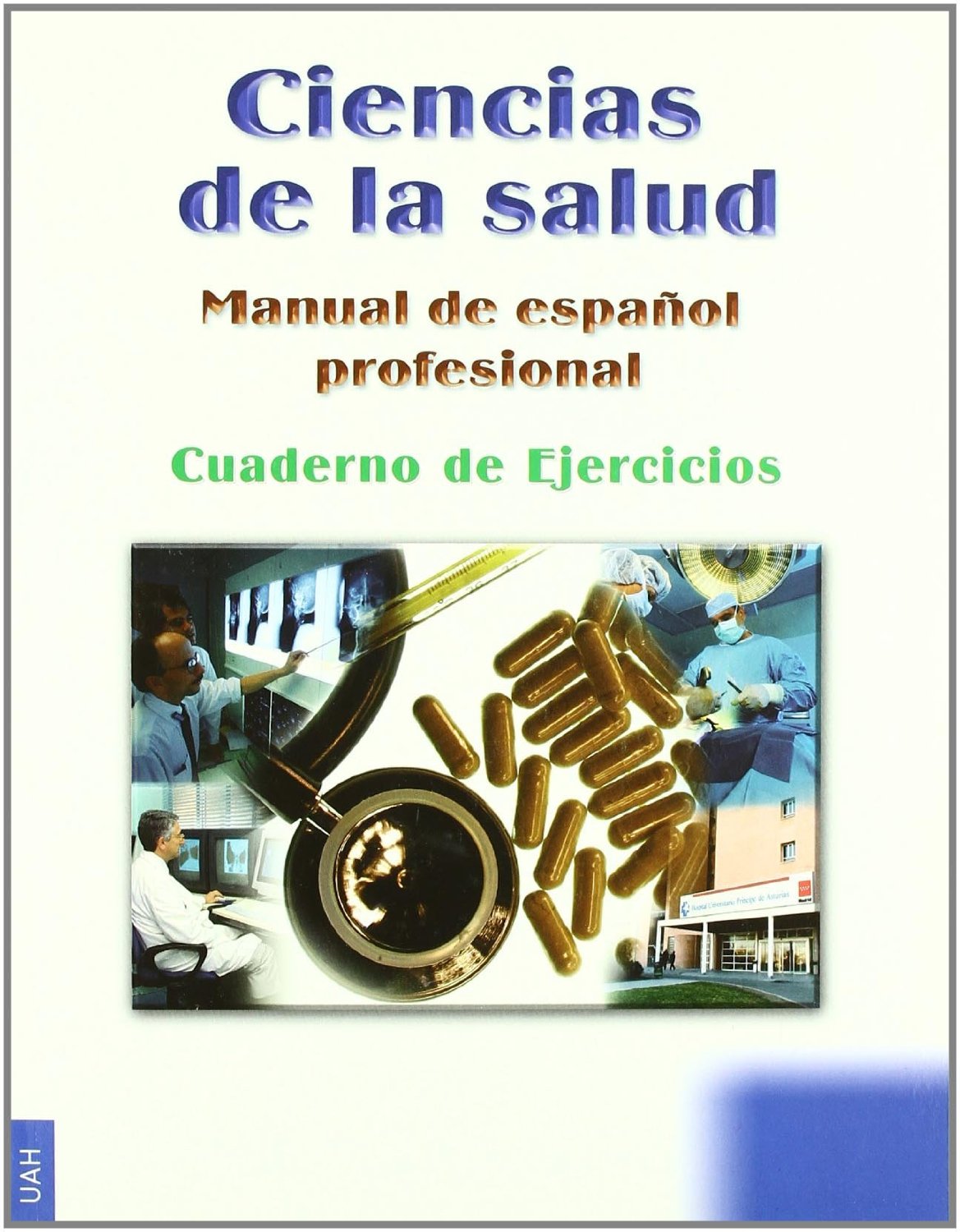 Ciencias de la salud- Spanish for specific purposes course book
Ciencias de la Salud is an innovative course book that aims to meet the needs of students who have already mastered basic Spanish and now wish to further their command of Spanish in this specific professional field.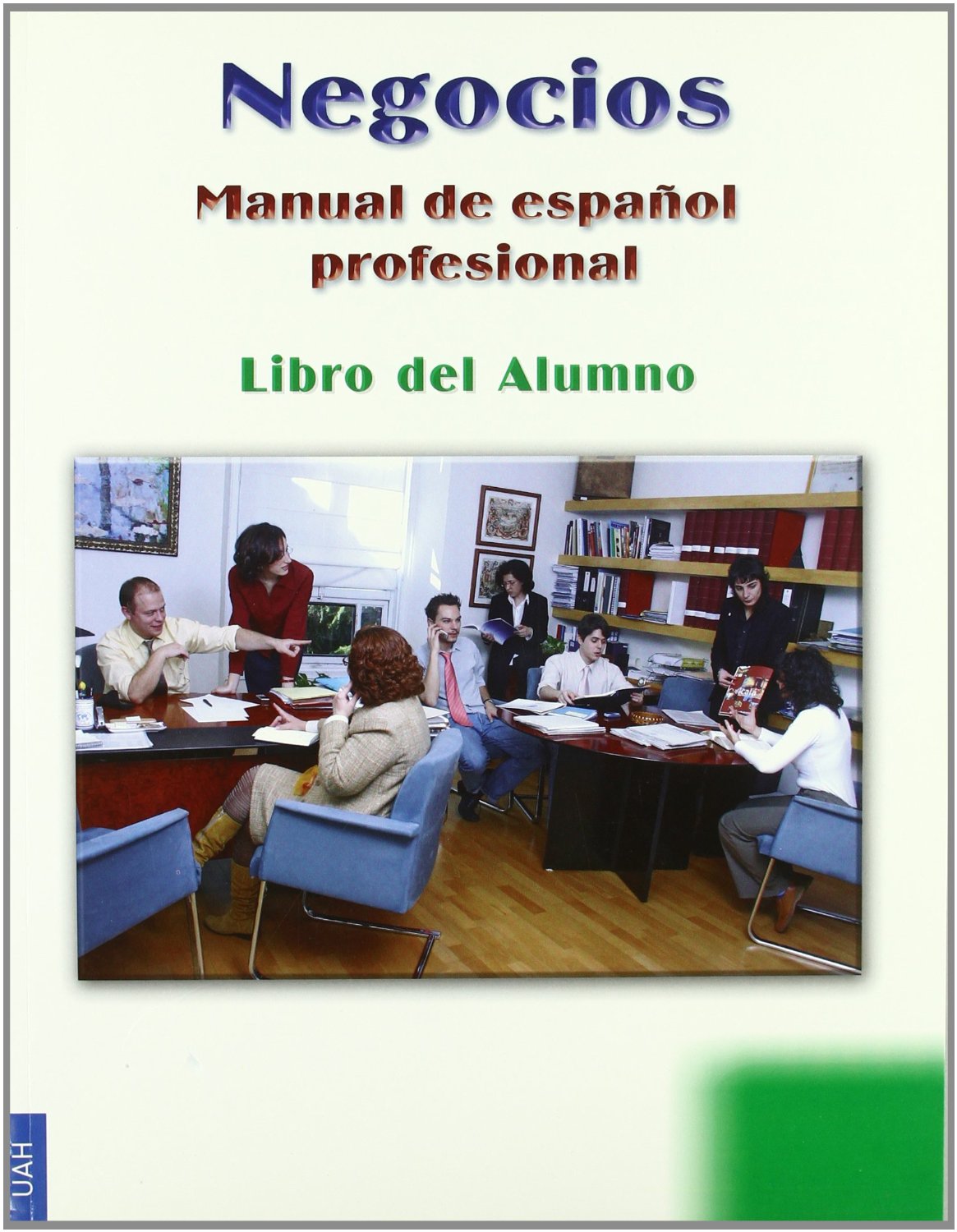 Negocios - Spanish for specific purposes course book
Negocios is an innovative course book that aims to meet the needs of students who want to improve their Spanish and at the same time, acquire a command of Spanish for business.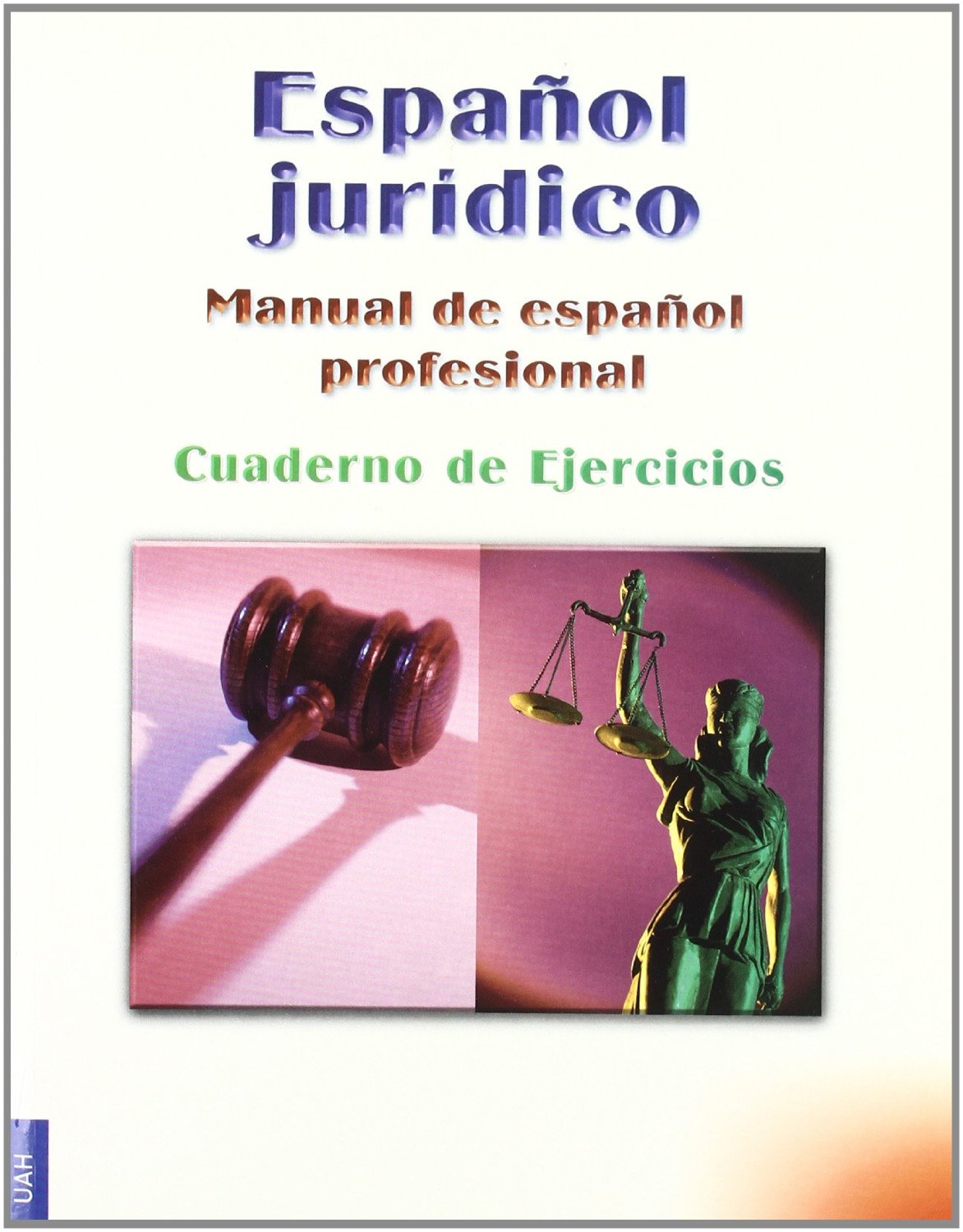 Español jurídico - Spanish for specific purposes course book
Español jurídico helps students to improve their general command of Spanish whilst also meeting the communicative needs specific to this professional field. It therefore combines language for specific purposes with more general aspects, enabling students to attain an advanced level of Spanish.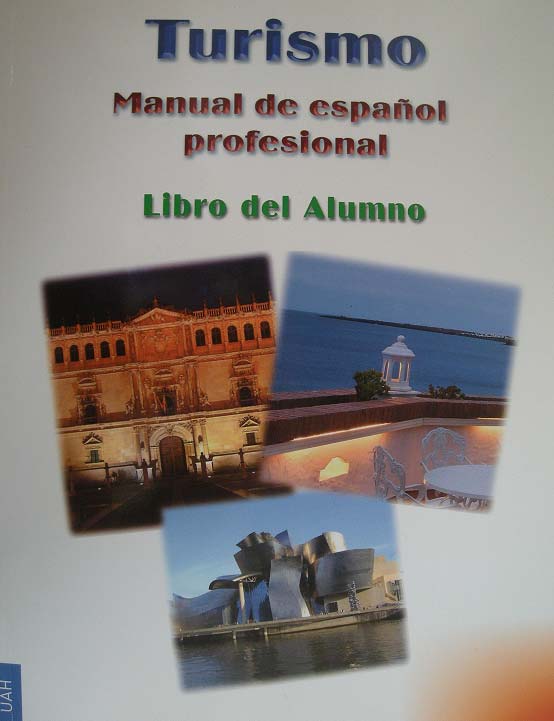 Español del turismo – Spanish for specific purposes course book
Español del turismo enables students to improve their general command of Spanish whilst also meeting the communicative needs specific to this professional field.